About HGTV
HGTV is a channel that presents a variety of different shows about homes. It is a program that captures home makeovers, home buying and home selling through different mediums.
The various shows that are presented through the station provide homemakers in a comical way on most of the programs. There are all types of teams that host these shows. On some programs there are husband and wife teams. Other programs may have twin brothers that work together to help people find homes.
What HGTV is ultimately known for is bringing inspiration to viewers that may be interested in decorating or redesigning their own homes. The shows typically give viewers a before and after look on older homes that have been updated. These shows on HGTV often give viewers options that they may have never considered before.
In most of the shows the hosts are faced with a budget. It doesn't matter if they are in the business of real estate or remodeling homes. They are usually restricted to a budget for a couple that may be choosing to renovate, move or buy a home. From this restricting spending allowance the hosts of the show must devise a plan to do their job and stay within the budget.
The thing that defines the HGTV brand is the multitude of shows that are dedicated to home and gardening. Everything from landscaping and curb appeal to decorating and selling a home can be found here. It is a major home makeover reference channel.

Caribbean Life

Property Brothers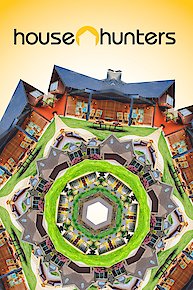 House Hunters

Fixer Upper

Desert Flippers

Beachfront Bargain Hunt

Tiny House, Big Living

Flip or Flop

House Hunters Renovation

Beach Hunters

Hawaii Life

Mexico Life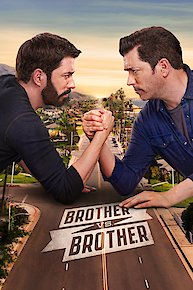 Brother vs. Brother

Flea Market Flip

Good Bones

Island Life

Fixer Upper: Behind the Design

Mountain Life

Music City Fix

Tiny Paradise

Beachfront Bargain Hunt: Renovation

My Aloha Dream Home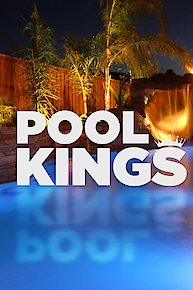 Pool Kings

Hidden Potential

Flip or Flop Vegas

Lakefront Bargain Hunt

Flipping Virgins

Boise Boys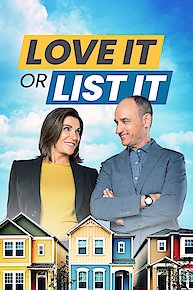 Love It or List It

Windy City Rehab

House Hunters Family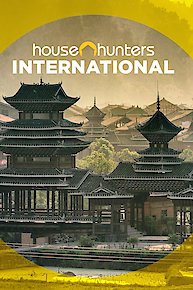 House Hunters International

HGTV Dream Home

Flip or Flop Atlanta

Living Alaska

Bahamas Life

Holmes and Holmes

Ayesha's Home Kitchen

HGTV Design Star

Home Town

Log Cabin Living

Brothers Take New Orleans

Junk Gypsies

Tiny House Hunters

Property Brothers at Home: Drew's Honeymoon House

House Hunters: Military Veterans

Love It or List It, Too

Flip or Flop Fort Worth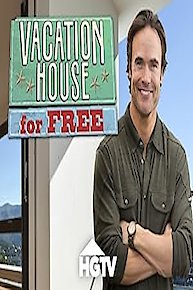 Vacation House for Free

The Property Brothers at Home on the Ranch

New House, New Life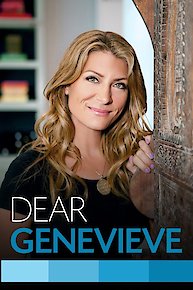 Dear Genevieve

House Hunters: Best of the Northwest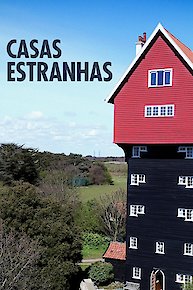 You Live in What?

Living Big Sky

Flip or Flop Nashville

HGTV's Kitchen Makeovers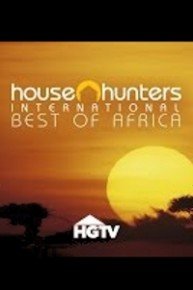 House Hunters International: Best of Africa

Property Brothers: Buying & Selling

House Hunters: Best of New England

Vintage Flip

Hidden Potential (2018)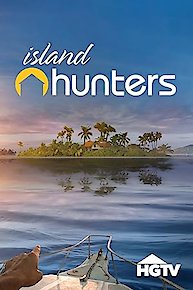 Island Hunters

Cousins Undercover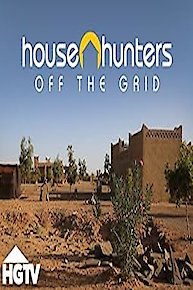 House Hunters: Off the Grid

Hunting Vintage

Carol Duvall Show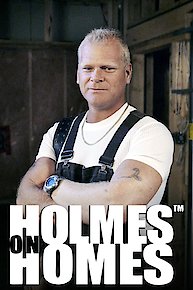 Holmes On Homes

Design on a Dime

Selling New York

Small Space, Big Style

Property Brothers at Home on the Ranch

Simply Quilts

Sarah's House

House Of Bryan

HGTV'd

The High Low Project

Love It or List It Vancouver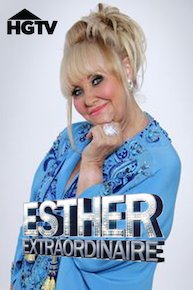 Esther Extraordinaire

Container Homes

Lakefront Bargain Hunt: Renovation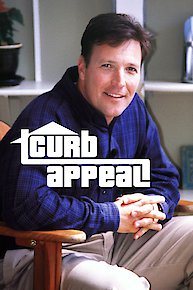 Curb Appeal

Property Virgins

Real Estate Intervention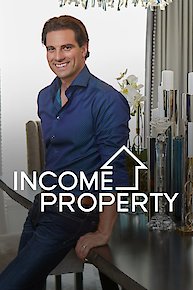 Income Property

Smart Fix

Tough As Nails

Gardening by the Yard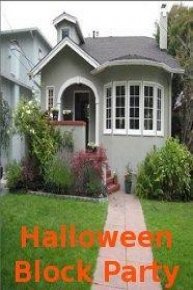 Halloween Block Party

For Rent

Holmes Inspection

Selling LA

Kitchen Cousins

Celebrity Motor Homes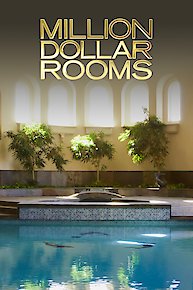 Million Dollar Rooms

Extreme Homes

Celebrity Holiday Homes

RV

West End Salvage

Endless Yard Sale