About Documentary
Documentaries do just what their name implies: they document real stories, ideally without dramatizing or fictionalizing the details of the story. Documentaries may, however, get creative with their subject matter and present it in an entertaining way.
Documentaries subjects can be, quite literally, anything: cultural, scientific, historical, biographical, you name it. As long as a film tells a story but isn't fictional, it can reasonably fit into the documentary category.
Popular sub-genres of documentaries include nature documentaries (which often focus on engaging photography of natural subjects), historical documentaries (which attempt to illuminate our memories of historical events), and true crime documentaries (which often satisfy viewers' fascination with sensational crimes).

Found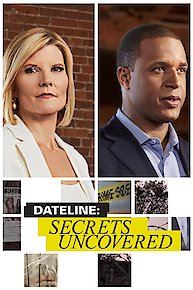 Dateline: Secrets Uncovered

Numbers

In Pursuit with John Walsh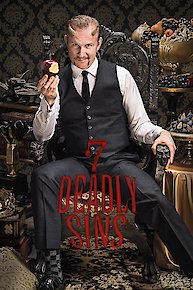 7 Deadly Sins

Home Alone

The Shocking Truth

Terror in the Woods

The Trade

The Real Story with Maria Elena Salinas

One Strange Rock

Nazi Fugitives

UFOs: The Lost Evidence

Naked SNCTM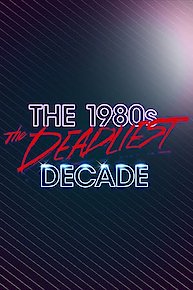 The 1980s: The Deadliest Decade

Wolves and Warriors

Dopesick Nation

Broken Trust

Grave Mysteries

American Monster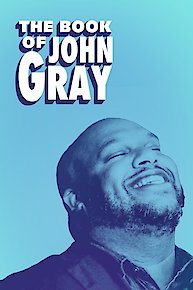 The Book of John Gray

Married with Secrets

My Fighting Season

Monster Croc Wrangler

Killer Women with Piers Morgan

Wartime Crime

World War II: Confidential

Gone

Kiss of Death

Inside Secret Societies

Alaska's Grizzly Gauntlet

US Weekly's Famous Feuds

Chain of Command

Hitler's Empire: The Post War Plan

How the World Ends

Evil Lives Here

Ghost Brothers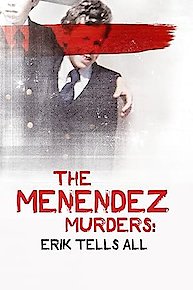 The Menendez Murders: Erik Tells All

Mysteries of the Abandoned

Secrets of the Zoo

The History of Comedy

Mysteries of the Missing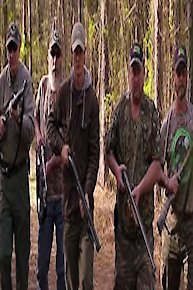 Killing Bigfoot

Live to Tell

Wild South West

The Golden State Killer: It's Not Over

Cold Hearted

Rich and Acquitted

Origins

Killing Richard Glossip

The Putin Interviews

Pamela Smart: An American Murder Mystery

Casey Anthony: An American Murder Mystery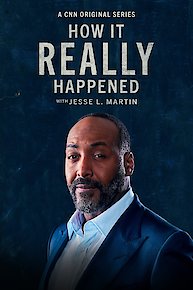 How It Really Happened

Waco: Madman or Messiah

Hustle in Brooklyn

The Clinton Affair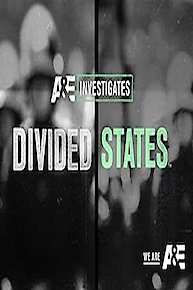 Divided States

Raising Tourette's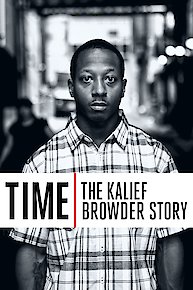 TIME: The Kalief Browder Story

Hitler's Last Stand

Mexico Untamed

Murder in the Heartland

Into Alaska

The Story of the Royals

The Voice Kids

Rolling Stone: Stories from the Edge

Alaska's Deadliest

Hitler Youth

Darkness

MythBusters Jr.

Teen Mum

Dope

Apocalypse: HItler

Behind Closed Doors

Last Chance High

Train Cab Rides

Simply Ming

Death Row Chronicles

The Disappearance of Maura Murray

Inside Evil with Chris Cuomo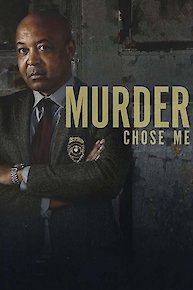 Murder Chose Me

7 Days Out

Blood Runs Cold

I, Witness

The Lost Tapes

The Charlotte Show

American Titans

The Creative Indians

America in Color

Beyond the Unknown

Deadly Deception

Property Brothers at Home: Drew's Honeymoon House

Hook'd

World War I

Killer Couples

Africa's Great Civilizations

999: Killer on the Line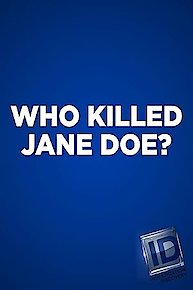 Who Killed Jane Doe?

The Keepers